Description
Naughty Children at Play is a one man shop that makes downloadable games for various platforms.
History
In The Beginning
Naughty Children at Play was formed in 2013 by Marc Florestant, a freelance 3D modeler and animator, who was finally able to realize a long standing goal of creating games for the general public. The first title, 'Crazy Game 8', was released on the Google Play Store and then later on Amazon. The game came about when the game creator, riding the trains back and forth to work, would notice that standing people had trouble playing two handed games on a crowded train. The decision was made to make the first game a game that could be played with a single hand so that the riders could hold on to the railing with one hand while playing the game with the other
Next Step
Using lessons learned from the creation of their first title, Naughty Children at Play is starting production on their next game titled 'Chopper Copter'. Chopper Copter is a game in which the player controls a helicopter by tilting your phone or tablet to navigate the helicopter and complete specific tasks in order to progress to the following levels. The tasks will include anything from air lifting survivors from a flood zone to dropping troops behind enemy lines.
Projects
Videos
Crazy Game 8 Game Trailer YouTube
Images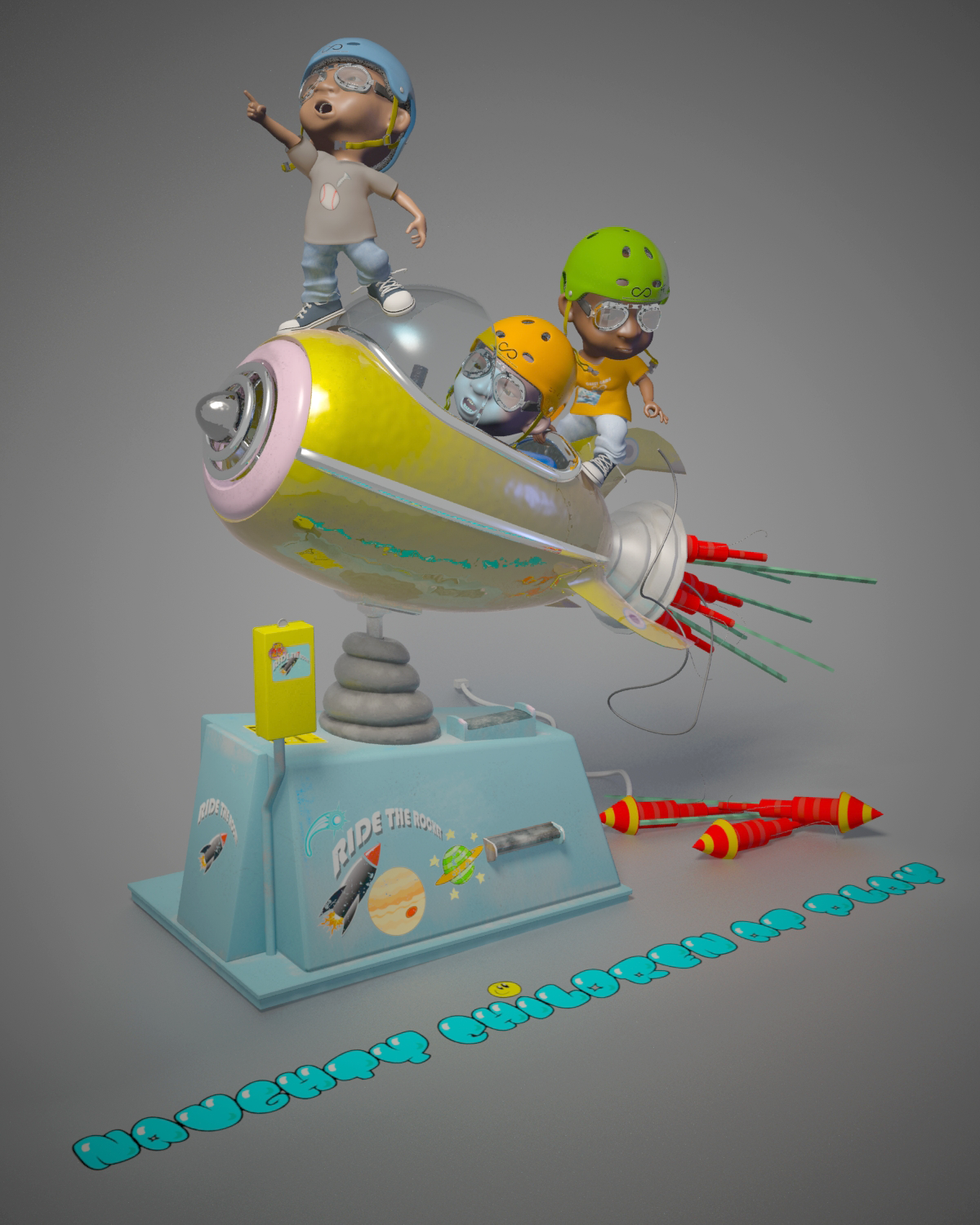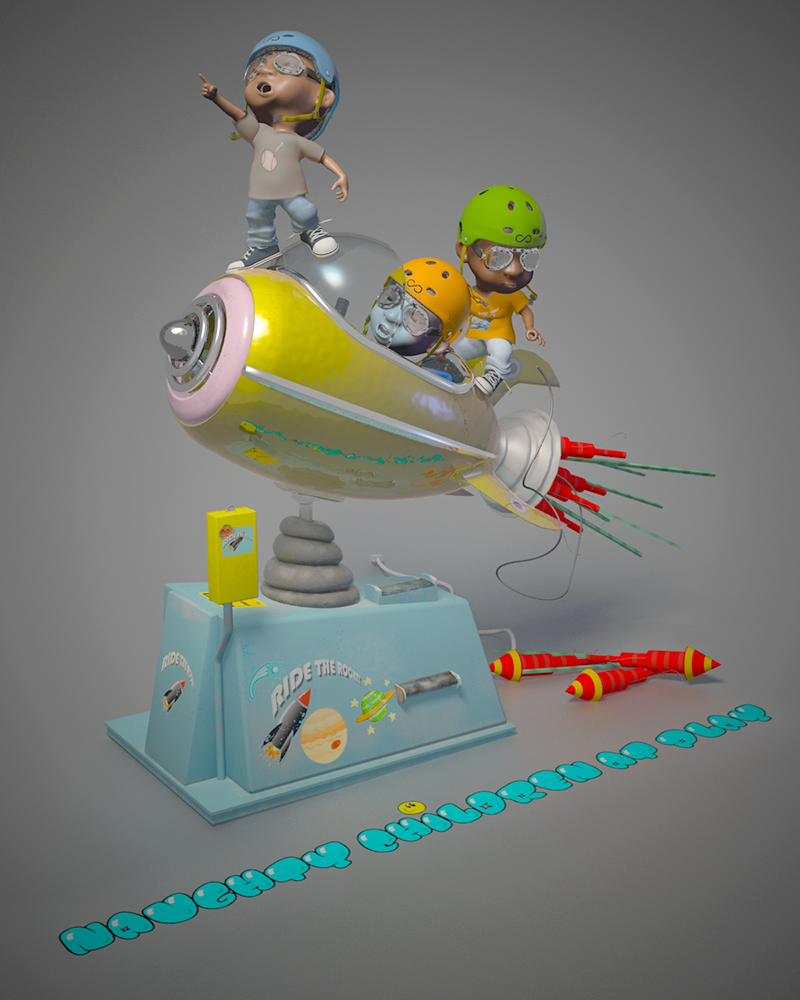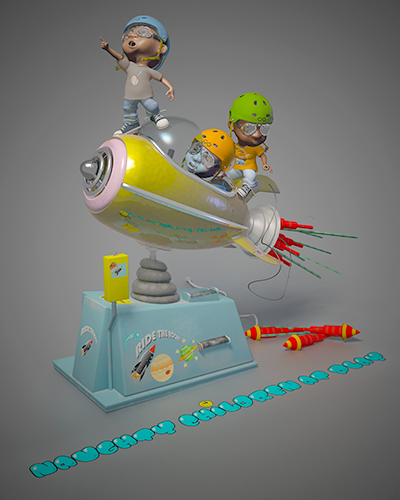 There are far more images available for Naughty Children at Play, but these are the ones we felt would be most useful to you. If you have specific requests, please do contact us!
Logo & Icon
There are currently no logos or icons available for Naughty Children at Play. Check back later for more or contact us for specific requests!
Selected Articles
"It's a nice little game to occupy a bit of time."
- Allen Firstenberg, Our Android Week
Additional Links
Developers Personal Work Site
A look at the type of work the developer was doing before the jump into games. marcflorestant.com.
Team & Repeating
Collaborators
Marc Florestant
Owner, Artist, Programmer, Music
Contact
presskit() by Rami Ismail (Vlambeer) - also thanks to these fine folks